Serving the San Gabriel Valley and surrounding areas
National Congress of
Black Women
Empowering Families of All Races Through Educational and Cultural Development
Educating, Developing, and Inspiring Young Women
Here at the San Gabriel Valley Chapter, we are celebrating the first youth chapter; youth who have made the commitment to persevere and further their education not only for self-betterment but also for the betterment of our communities.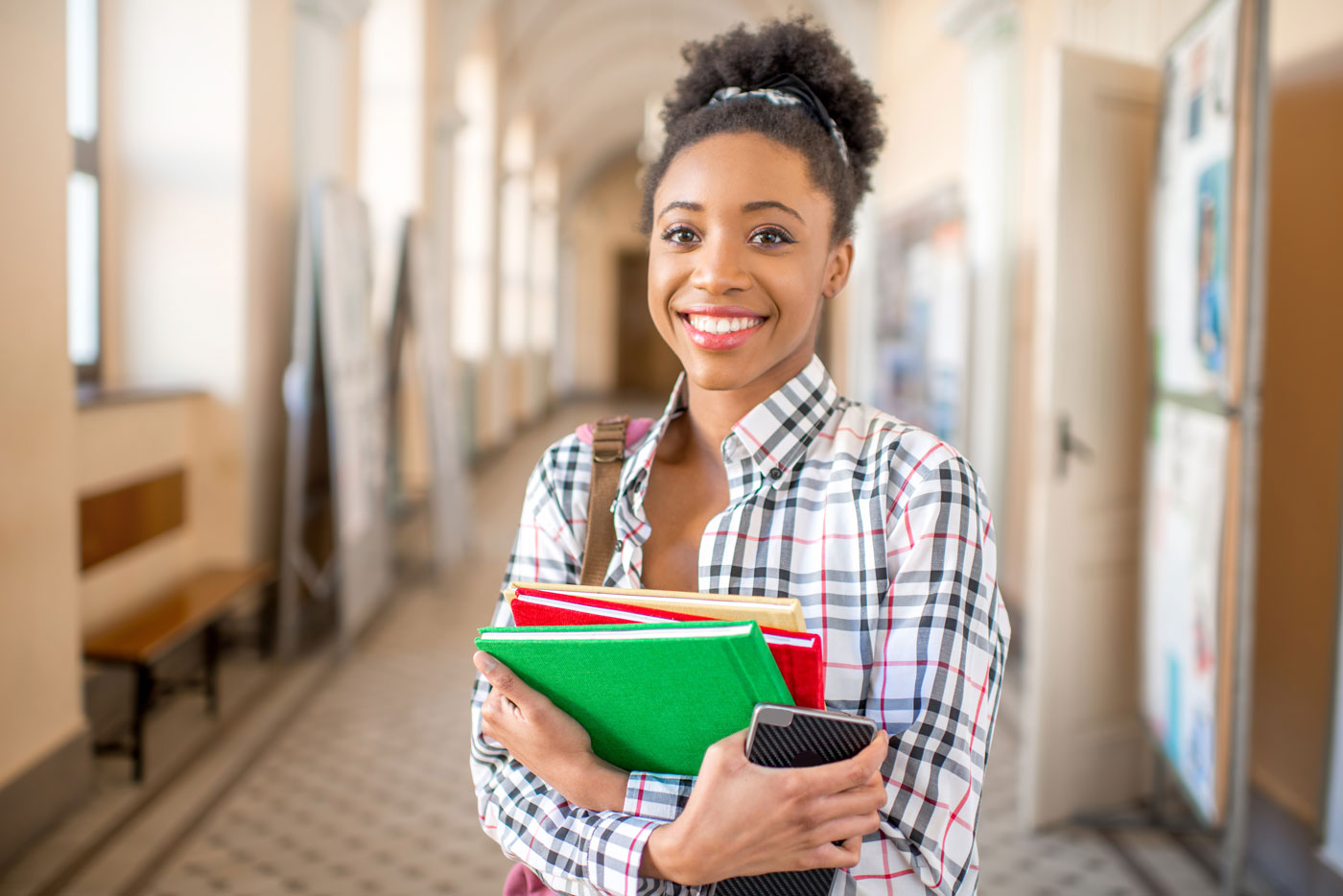 Parental workshops on education and college preparation
Scholarship Program
Support humanitarian organizations for girls education
My Sisters Keeper Mentorship
Real conversation with a woman that has a different culture, race, age, or social status.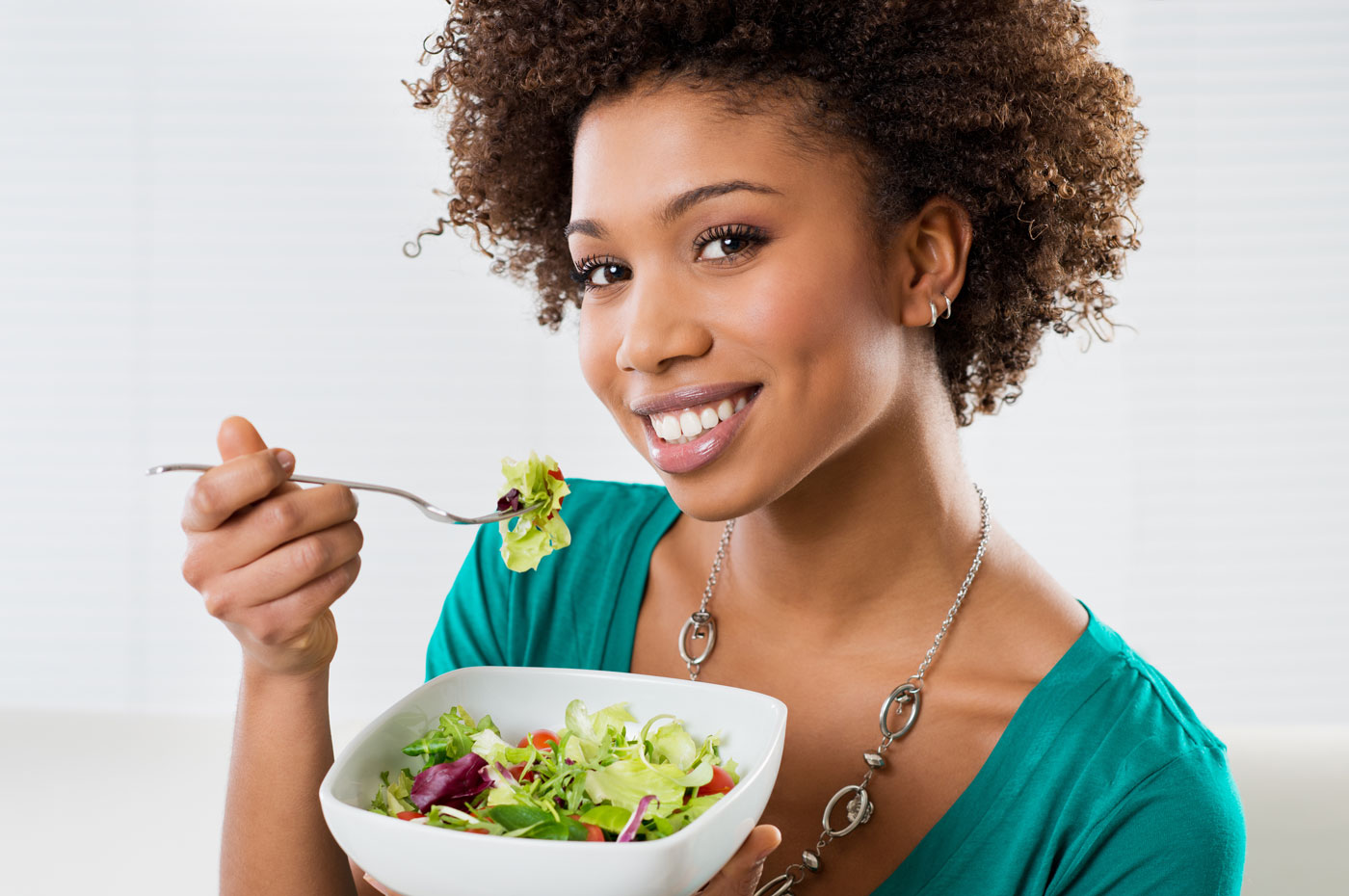 Support and promote the Women's Health Conference
Nutrition Education-Tasty and Healthy Meals Workshops
Shopping excursion on how to pick quality produce and affordable healthy foods
Exercise event (i.e.: Let's Move Event – Zumba, Hip Hop, Ballroom Dancing etc.)
Support humanitarian health organizations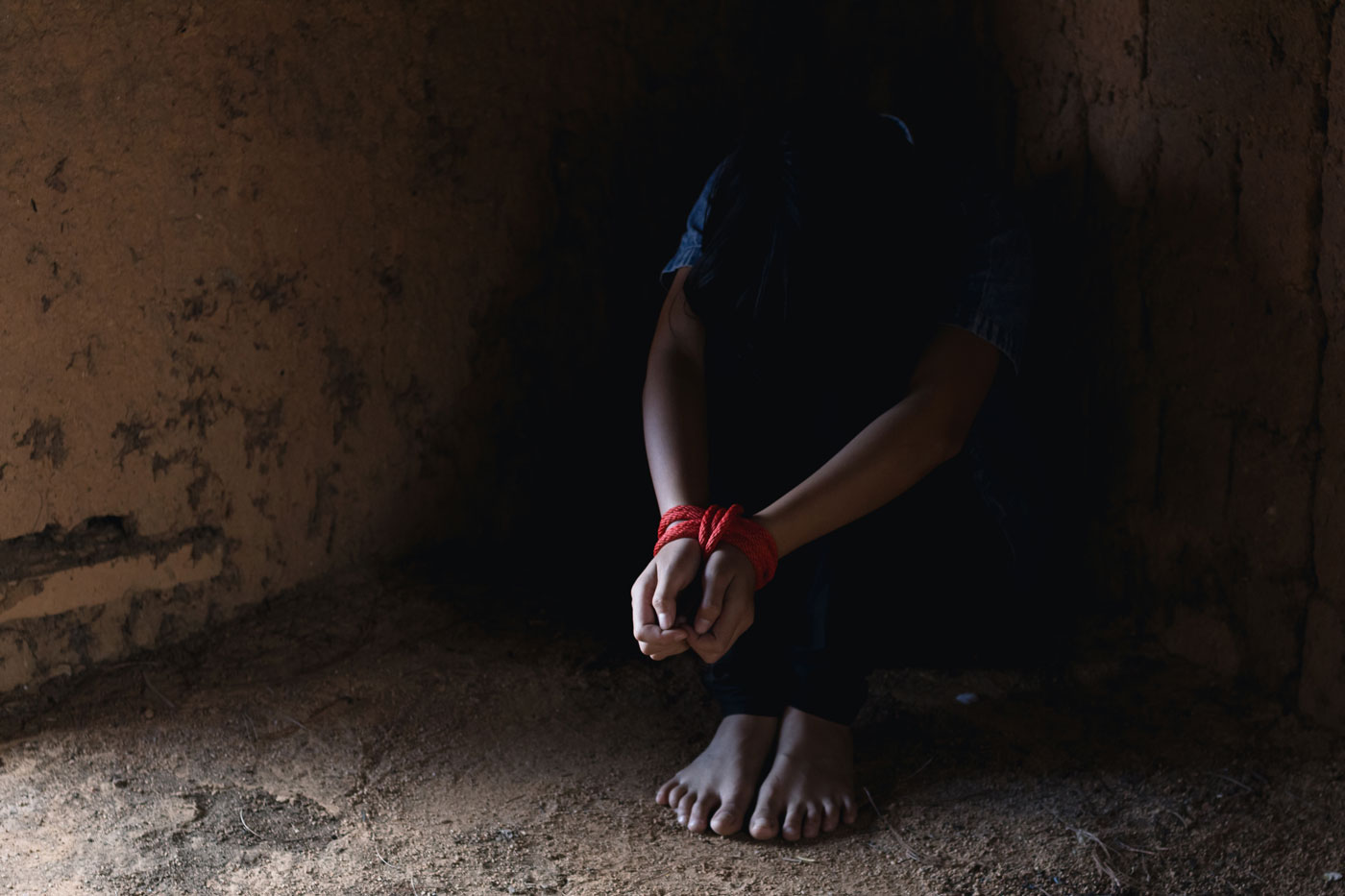 Participation in local event during Human Trafficking Month (January)
Partner with Youth Chapter to discuss issue of Teen Sex Trafficking in local community
Sex trafficking prevention education outreach
Give assistance to trafficking victims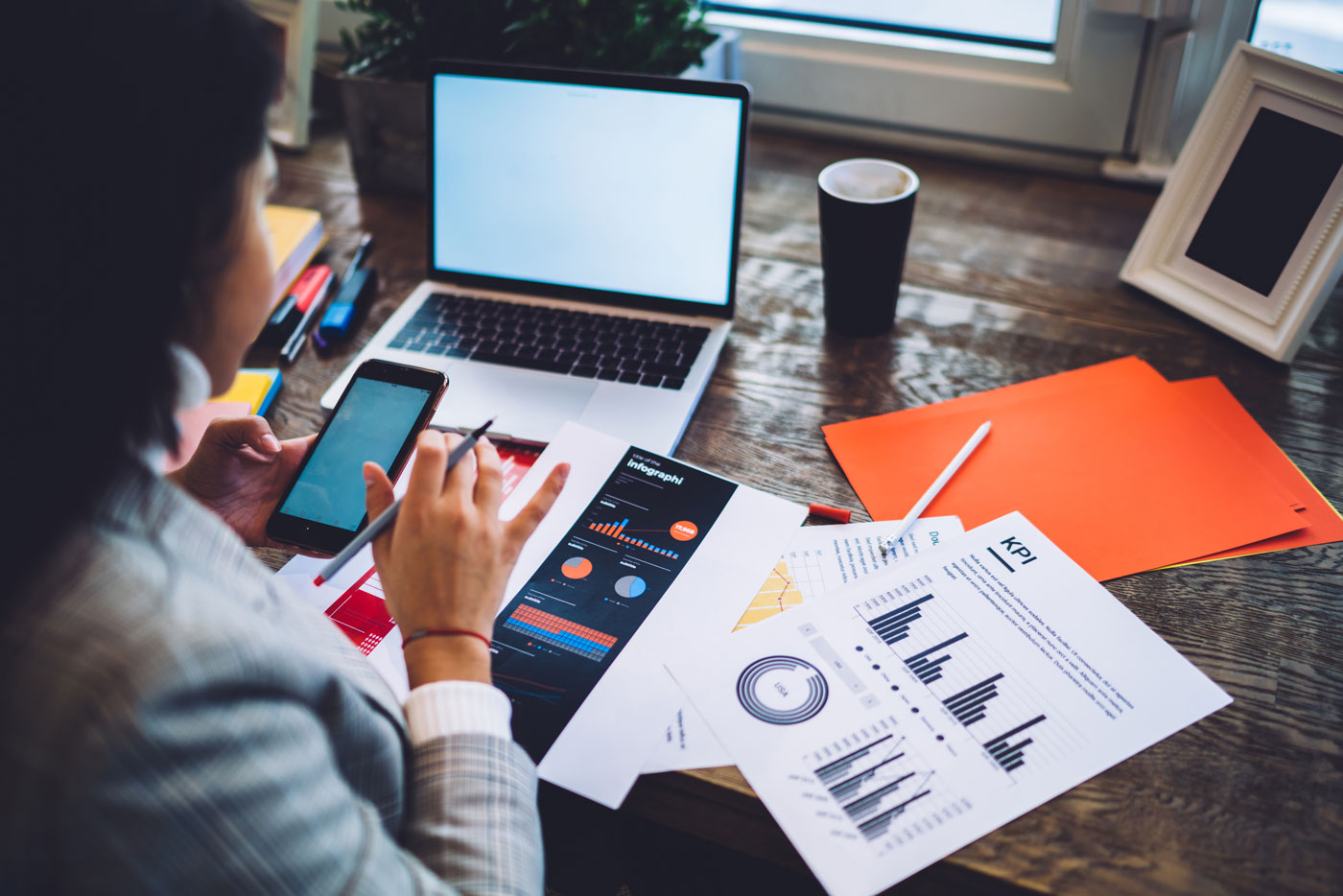 ECONOMIC DEVELOPMENT AND FINANCIAL LITERACY
Workshops on money management for adults/youth
Workshops on investments and retirement planning
Small business empowerment
Develop a network for job creation and employment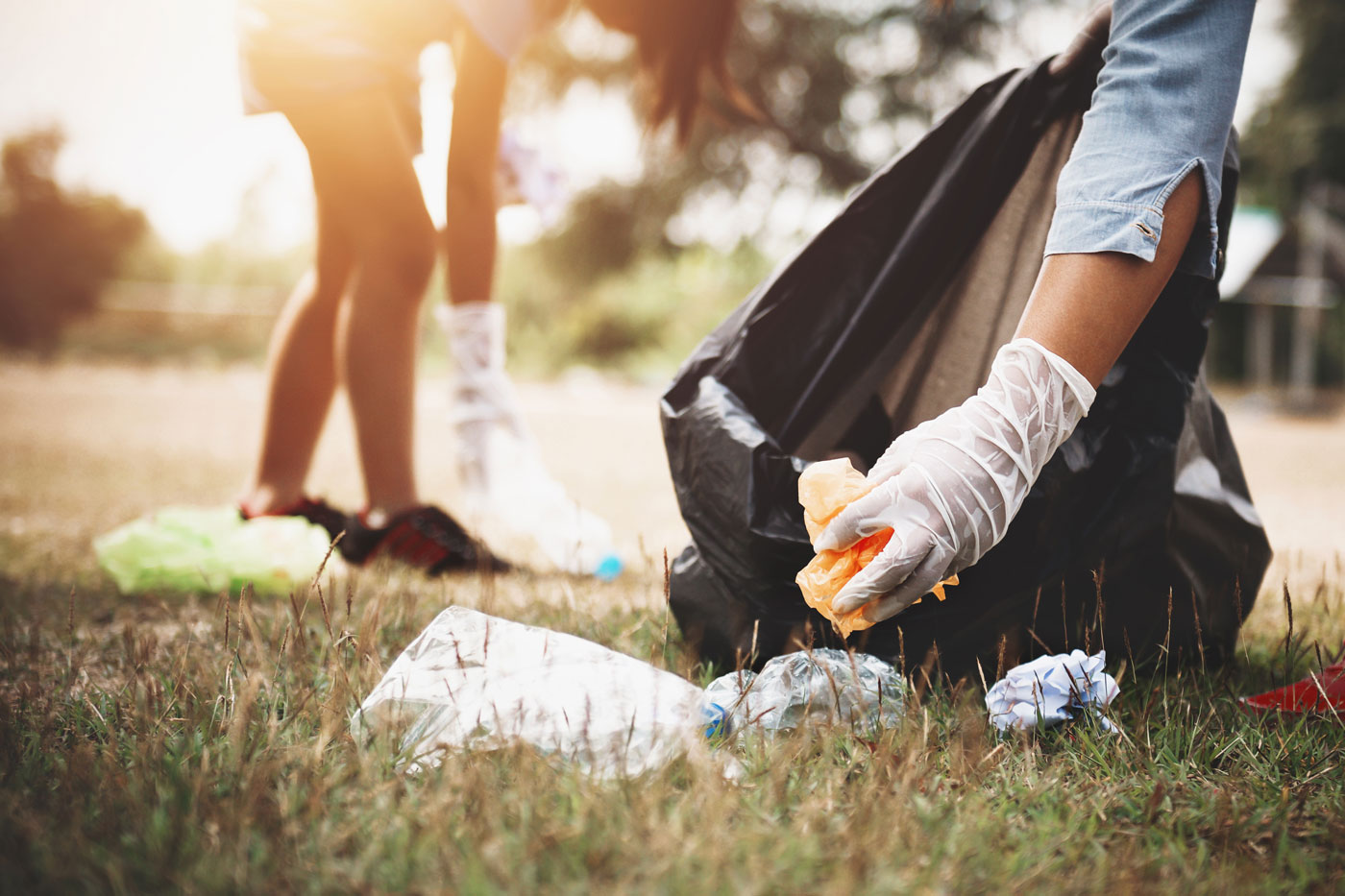 ENVIRONMENTAL SUSTAINABILITY
Energy and water conservation workshops
Support residents challenged with environmental crisis: Flint, MI Water
Crisis Stakeholders workshops on local environmental issues
Collaborate with local, state and federal agencies to improve quality of life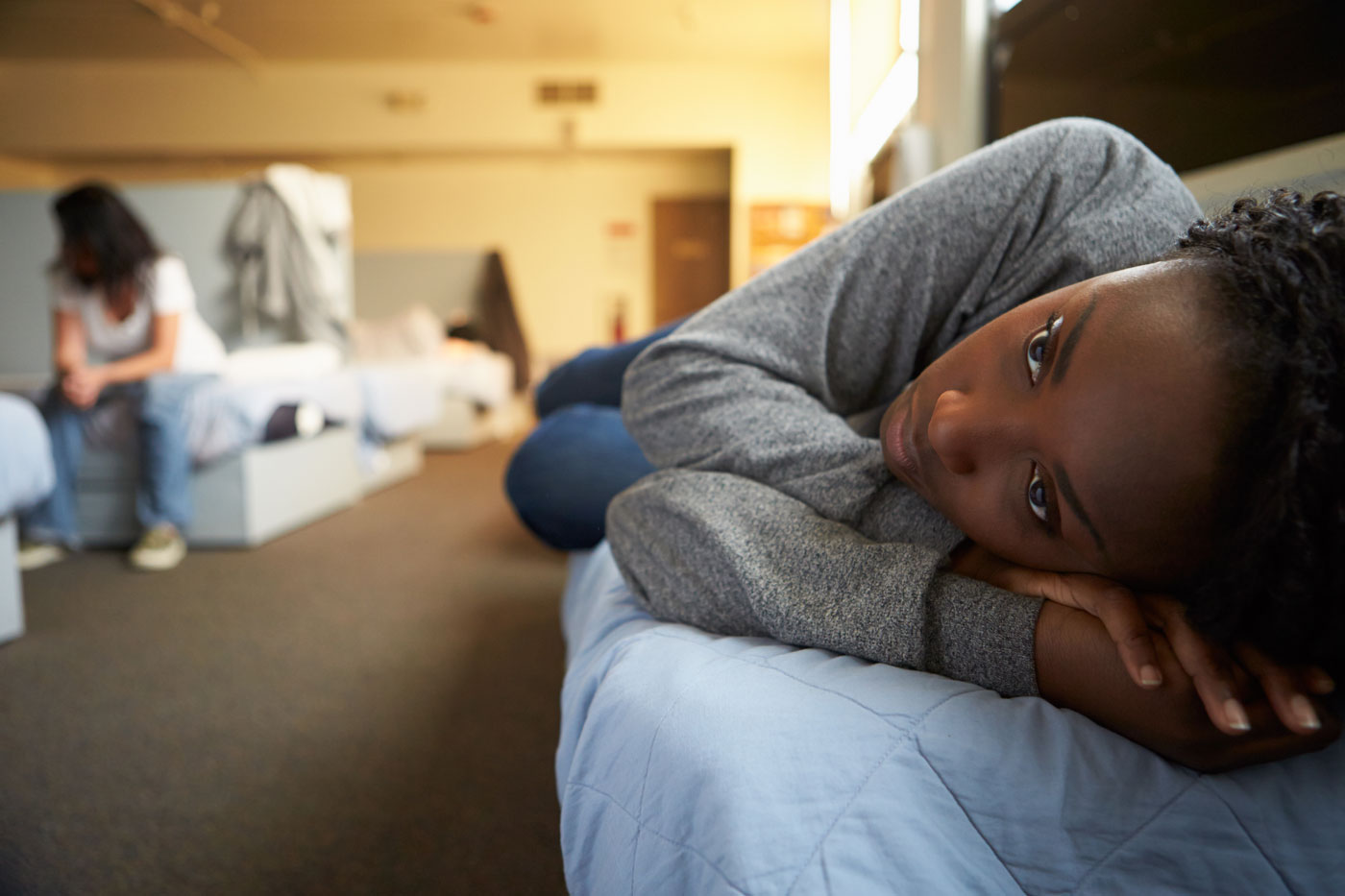 The Women's Room Volunteers
Foster Care Birthday Gift Program
Homelessness Education HUD programs for home buying HUD Programs for Seniors
We need women of color to assist us in reshaping the communities we live in. Are you ready to step up and lead?
Help us raise money for our community initiatives.