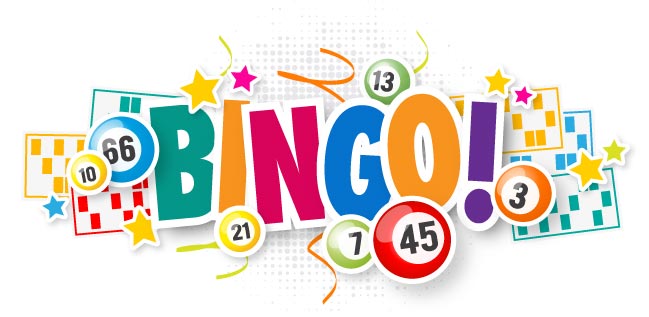 New Orleans Bingo Night
ENJOY AN EVENING OF GREAT FUN AND NEW ORLEANS DISHES THAT WILL KNOCK YOU OFF YOUR FEET!
BECOME FAMILIAR WITH NEW ORLEANS RICH HISTORY AND CULTURE. WE ARE BRINGING THE CITY'S LIVELY ATMOSPHERE TO YOU MAKING ALTADENA AN IDEAL PLACE TO PLAY NEW ORLEANS BINGO!
THIS IS A FUNDRAISER EVENT TO HELP SUPPORT THE CHAPTER'S PROGRAMS AND SCHOLARSHIPS.
THE TICKET(S) ARE $35 PER PERSON, WHICH INCLUDES 1 BINGO CARD. EACH ADDITIONAL BINGO CARD IS $5.00 (UP TO 5 CARDS), AND $2.50 FOR THE 6TH AND MORE CARDS.
SPECIAL GRAND PRIZE FOR BLACKOUT BINGO GAME!!